Can we work together?
Lambeth Palace Library would like to share its new building and the resources and expertise we have here with cathedral libraries. Our purpose-built facilities include new exhibition and seminar spaces as well as a conservation studio and reprographics room equipped to a high standard. Lambeth is looking at ways in which our new home can help meet some of the needs of cathedral libraries or areas where our needs and those of cathedrals align.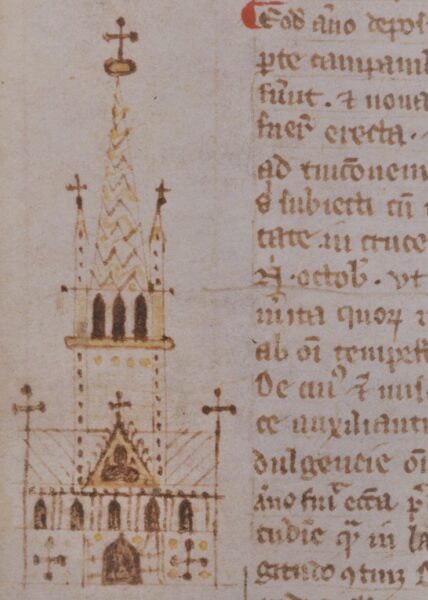 Possible areas for collaboration may include digitisation at Lambeth of key items from cathedral collections, development of an online exhibition platform for cathedral libraries, preservation surveys carried out by the Lambeth collections care team via site visits, training organised by Lambeth on areas suggested by cathedrals, or use of our new spaces for seminars, meetings and exhibitions. The idea is that there is little or no cost to the cathedrals.
This scheme, funded by the Church Commissioners, applies to the Anglican cathedrals supported by the Bishoprics and Cathedrals team at Church House, Westminster. However, suggestions about collaborations from further afield are nevertheless welcome. Unfortunately, we are not able to give grants to cathedral libraries.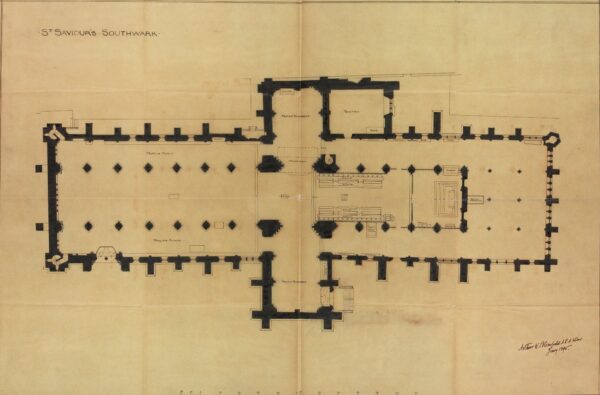 Next steps
We will be sending out a survey to cathedral libraries to discover their priorities in May. By 'Cathedral Libraries', we mean the person responsible for any printed book, manuscript or archive material even where a recognised library doesn't exist. Please get in touch if you think it hasn't reached the right place! Following the survey, we aim to identify areas where Lambeth can assist. At this stage, we cannot say that any one particular initiative will go ahead, as each suggestion needs to be considered in relation to Lambeth's resources.
If you have any thoughts or questions about this initiative, please do get in touch.
Rachel Freeman
Archivist
rachel.freeman@churchofengland.org