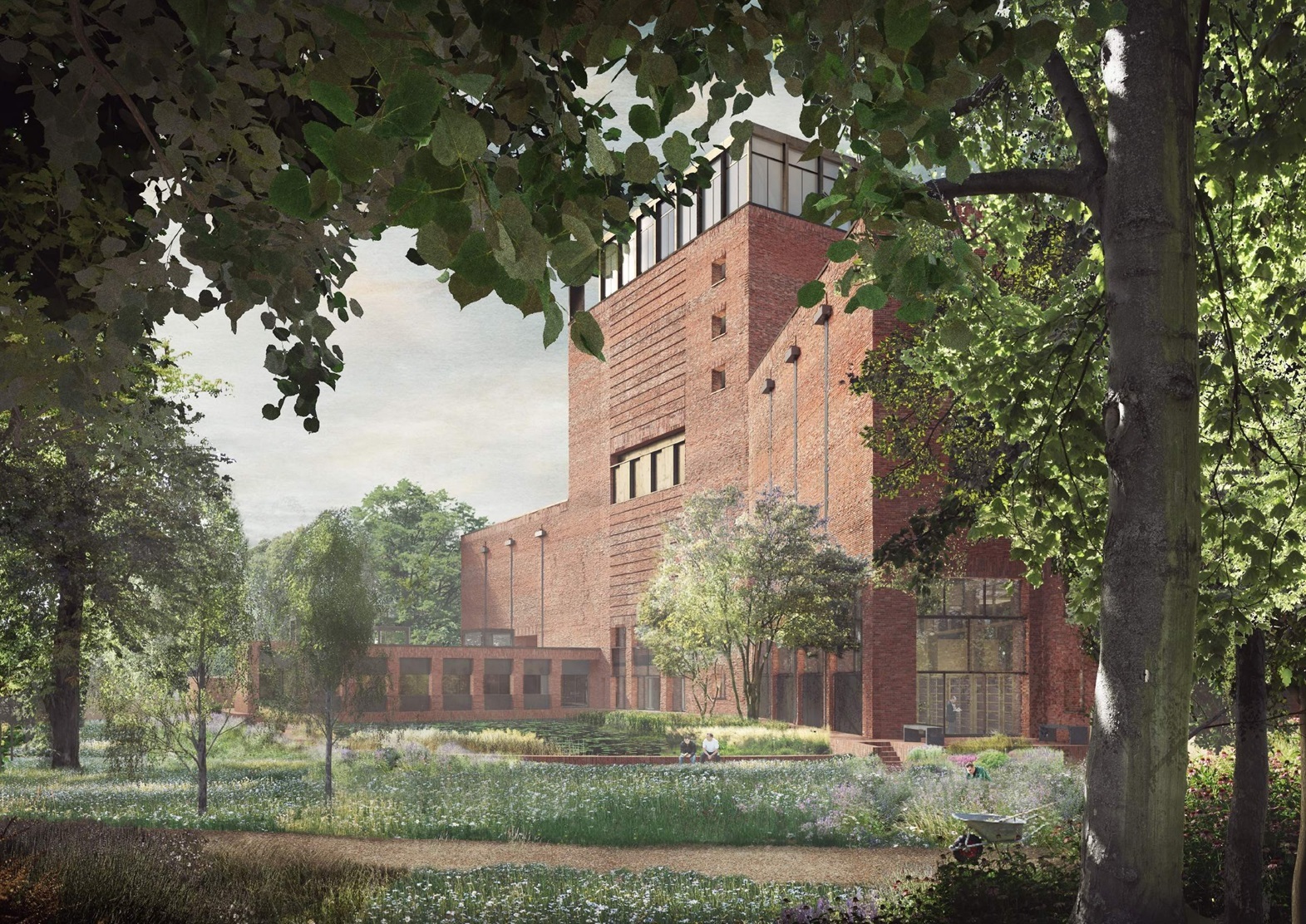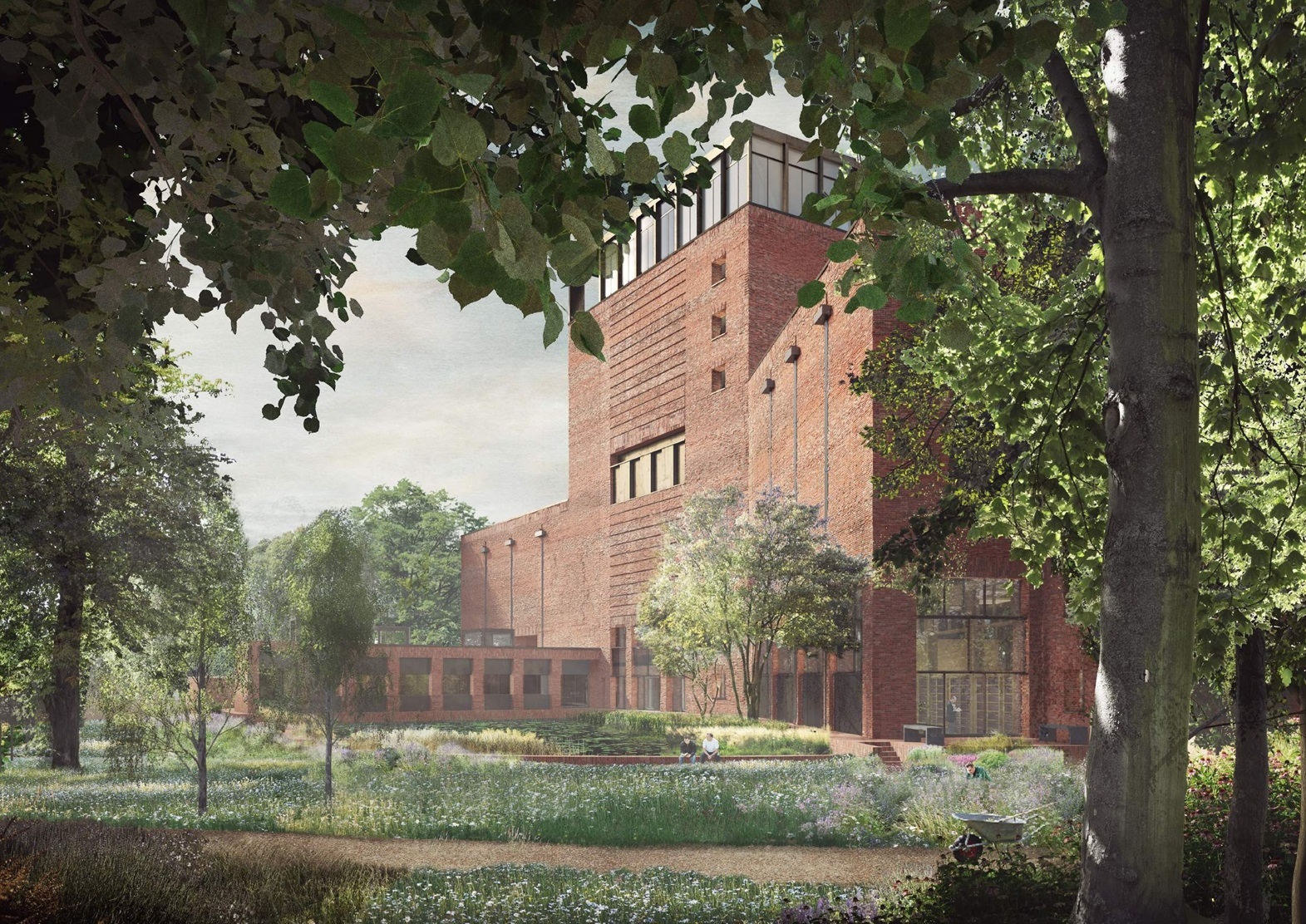 Lambeth Palace Library
The National Library & Archive
of the Church of England
Blank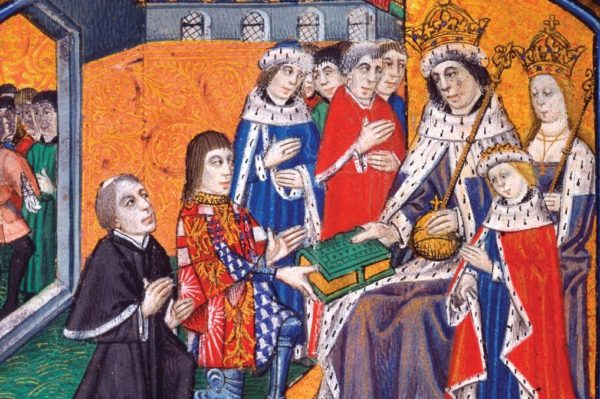 Support our Work
Help make the work of the library possible. Your generosity is vital in helping us to care for nationally significant collections, manuscripts and rare books. With your support the conservation, cataloguing, and digitisation of this important collection can continue to be undertaken, preserving the treasures of the past for future generations and ensuring they remain free and accessible to all.
The Friends of the Library
The Friends of Lambeth Palace Library (registered charity no. 313023) was founded in 1964 to support the Library. It provides invaluable assistance in the acquisition of rare books and manuscripts and in the conservation of the collections, helping the Library to develop and flourish. Friends receive regular invitations to lectures, behind the scenes tours, exhibitions and events in the Library and Palace.
join Today
---


Sign up below to find out all the latest news about Lambeth Palace Library. As well as the regular email newsletter we will send you updates about Library events and talks.
Our blog is so named because James I famously called Lambeth Palace Library "a monument of fame in my kingdom". The blog contains posts about important books, manuscripts and archives from the collections and the stories behind them, as well as news about Library developments.